Conservative dentistry and endodontics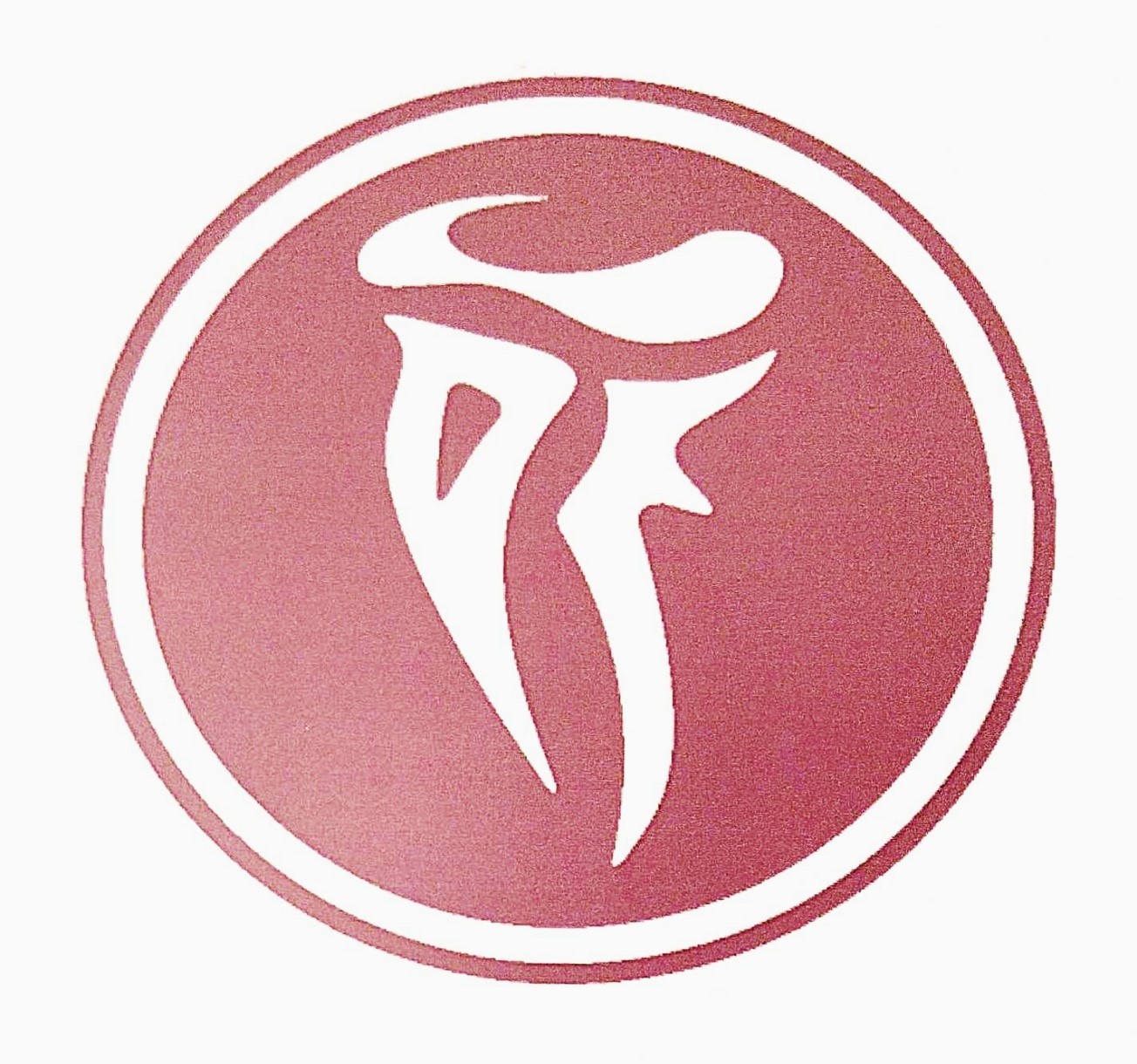 Conservative Dentistry & Endodontics is a Department that deals with saving the tooth from extraction by providing Root Canal Treatment as well as restoring teeth which have cavities or are malformed, discoloured, unesthetic or fractured, in order to bring it to its original form, function and esthetics as far as possible. 
The training for this begins from first year onwards in the 4 year Under Graduate Program. The students are trained the first 2 years of their Under Graduate program in our Department on simulator models called the Phantom Heads which enables them to be prepared to handle patients from 3rd year onwards. 
The department has a 3 year Master's programme for those who want to pursue further in this subject. 
The department has 8 Staff with Masters Degree who are skilled in the subject to train our students. They have presented papers at various National and International Conferences and won prizes. They also have paper publications in National and International Journals. In addition, they keep updating themselves by attending CDE (Continuing Dental Education) programs and Conferences. 
The department has E-journals and a Library within the department pertaining to the subject and also has own YouTube channel into which videos created by the PG students related to the subject are uploaded. 
The department is equipped with modern gadgets and equipment like the microscope which the Post Graduates are trained to use. The department is updated with all the latest materials and methods and train the students to use them successfully. 
The department has adequate number of patients for our student's to be trained well. The aim and effort is to produce students who are highly qualified and confident in their work with an interest in specialized practice, teaching and research.
---
Faculties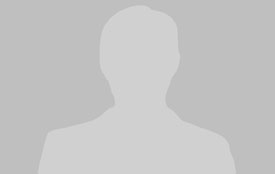 DR ELIZ PETER
Lecturer
More Details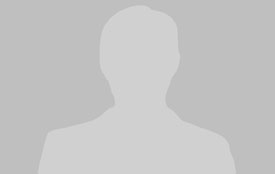 Dr. Jacqueline Thomas
Tutor
More Details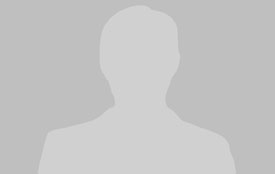 Dr.Anoop P
Tutor
More Details