Department of Anatomy
OVERVIEW
Anatomy deals with the structural organization of human body; it is the foundation of medicine. Hence a sound knowledge of anatomy is necessary for dental students.
The commencement of the Anatomy Department is coexistent with the St.Gregorios Dental College in 2005. The department has an experienced and hard working faculty & well trained support staff. Teaching is peer-reviewed and conducted in a blended mode as small and large groups, online and offline.

The department has a spacious dissection hall, which is well ventilated, where cadavers and prosecuted parts are available for demonstration to the students. The Museum has systematically arranged dissected specimens of the various regions of the human body, skeleton, models, and good quality charts for learning. The department has a bone bank and these bones are issued to the individual students for detail analysis and study purpose. The department has a well-equipped histology lab with good quality microscopes, slides of various tissues and organs.

The goal of anatomy department is to provide value based education to students and to nurture them to become competent professionals, who can contribute to the advancement of our society with dedication & passion.
---
Faculties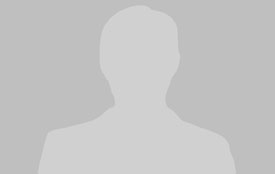 Dr. Shanmugasundaram M
Professor and Head of Department
More Details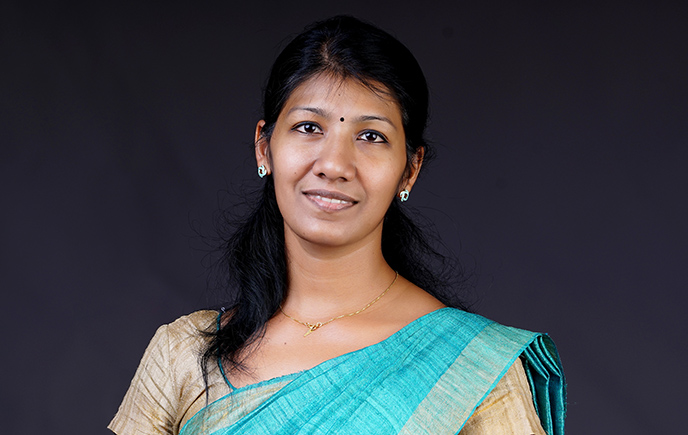 Ms Nima M Kalapura
Senior Lecturer
More Details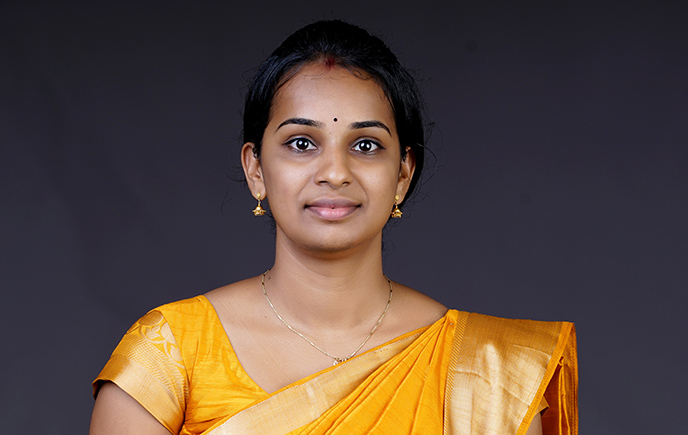 Ms. Manju Manoharan
Senior Lecturer
More Details