General Medicine And General Surgery
Medical science has been the most rapidly evolving discipline of which department of general medicine is the foundation stone in all medical fields. The department is committed to setting the highest standards for patient care, ground breaking professional education, teaching and training. The department of general medicine in this college encompasses a vast array of responsibilities of creating health awareness in the community and teaching both dental undergraduates and postgraduates. We train the students on core clinical skills of history taking and clinical examination of patients presenting with various signs and symptoms and also provide preventive health care in their profession.
General surgery is the branch of medicine that deals with the physical manipulation of a bodily structure to diagnose, prevent and cure an ailment. Department caters the surgical needs of patients coming for dental treatments and supportive care for all clinical departments. We are undertaking extensive teaching and training of UG and PG students through lectures, clinics, seminars, case presentations and learning operative skills in operation theatre. We train our students to focus the diseases related to head and neck region, at the same time other relevant surgical problems are also addressed.
---
Faculties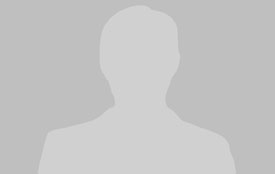 Dr. Shyam Mukundan
Professor and Head of Department
More Details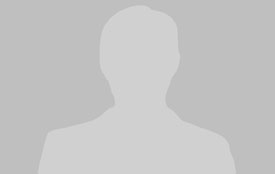 Dr. Suresh Kumar S
Professor and Head of Department
More Details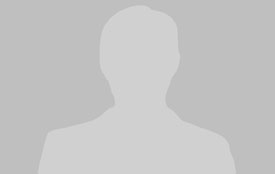 Dr. Joseph Manoj
Lecturer
More Details