General Pathology And Microbiology
Microbiology deals with the very details of microscopic organisms that surround us.
Many of these microorganisms are responsible for a majority of the diseases that threaten and affect humans. An understanding of microbiology is still imperative to the roles that are responsible for maintaining a sterile, safe and healthy environment in the dental office. The department attains the goal by lectures with audio-visual aids, demonstrations, practical exercises and small group discussions.
---
Faculties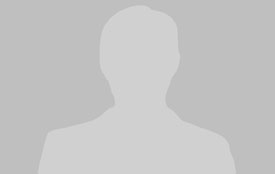 Dr. Jerit Baby
Lecturer
More Details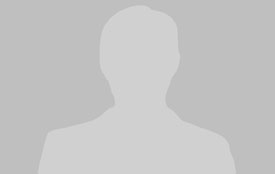 Dr. Sneha Abraham
Lecturer
More Details