Orthodontics and dentofacial orthopeaedics
OVERVIEW
The department of orthodontics and dentofacial orthopaedics at St. Gregorios Dental College was established in the year 2005. The specialty is concerned with the study of growth and development of face in general and dentofacial complex in particular with an emphasis on prevention and correction of dentofacial anomalies. The department delivers an array of treatment options to malocclusions of all age groups. We aim for excellence in clinical care and endeavour to train outstanding clinicians and future faculty.
INFRASTRUCTURE
Comprising of 2 clinical areas; an undergraduate and a postgraduate clinical area where in the best of dental technology is incorporated into a state of the art practice. Equipped with high end armamentarium in both undergraduate and postgraduate clinical areas, we at SGDC aim to deliver the best in both education and patient care.
ACADEMICS
"Patient oriented education committed to excellence"

We aim for excellence in clinical care and endeavor to train outstanding clinicians and future faculty. The department is endowed with experienced and dedicated faculty to cater to all student and patient requirements.
Lessons are directed to teach the students biological and biomechanical principals related to orthodontics, to diagnose, plan treatment, deliver comprehensive orthodontic care and help develop research & clinical skills. Emphasis is given to exposing and equipping students in the management of special cases and pursuing research in the field.
Programs Include:
BDS
Lectures
Group discussions 
Chair side discussion
Demonstration
Practical classes
MDS
Lectures
Seminar and journal clubs
Chairside discussion of  cases
CDE programs
Inter-department/ multidisciplinary case assistance and training
Our undergraduate programme arms the student with the knowledge and skill to recognize developing dental anomalies, help coordinate patient care among specialists and make appropriate referrals.
Specific electives are also available for those students who wish to participate in additional clinical and research experience.
TREATEMENT
We provide avant-garde treatment for a broad spectrum of dentofacial abnormalities with care for adults, paediatric patients, craniofacial anomalies and other multidisciplinary cases.
The faculty and staff here at SGDC are committed to providing an enjoyable, rewarding foundational educational experience and clinical care.
---
Faculties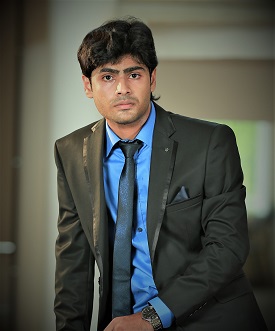 Dr. Mathew Jain
Senior Lecturer
More Details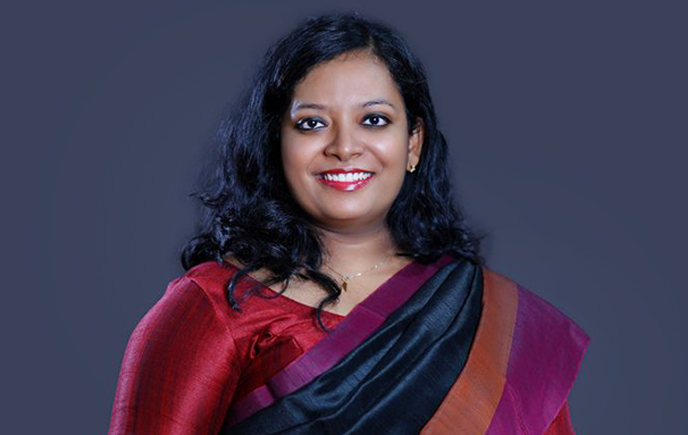 Dr.Deaby Miriam
Senior Lecturer
More Details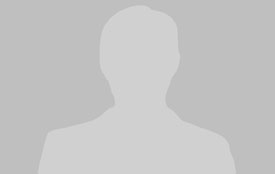 Dr.Prince Peter
Tutor
More Details