Pediatric and preventive dentistry
OVERVIEW
Pediatric dentistry is concerned with comprehensive preventive and therapeutic oral health care of children from birth through adolescence and those with special health care needs. Our department provides comprehensive oral health examinations, oral hygiene practices, fluoride treatments, sealants application, restorative procedures (fillings, crowns, etc.), extractions and minor surgical procedures, space-maintainers, habit breaking appliances for deleterious oral habits, interceptive orthodontic when applicable, and urgent care (trauma, infection, etc.) in children less than 18 years of age.
Vision
Our vision is to be the recognised at national level in Paediatric dental education, research and patient care.
Mission
Our mission is to promote the health of infants, children, adolescents, and persons with special needs, through education, research, and service, by:
• Promoting effective preventive measures to ensure a lifetime of oral health.
• Collaborating with other disciplines and organizations to develop policies to increase access to oral health care for all people.
---
Faculties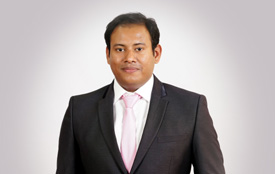 Dr. Eldho Babu
Reader and Head of Department
More Details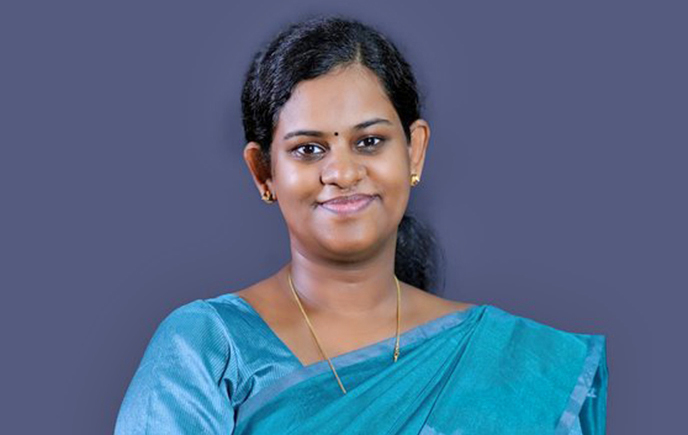 Dr. Veronica Rose Puthenpurackal
Senior Lecturer
More Details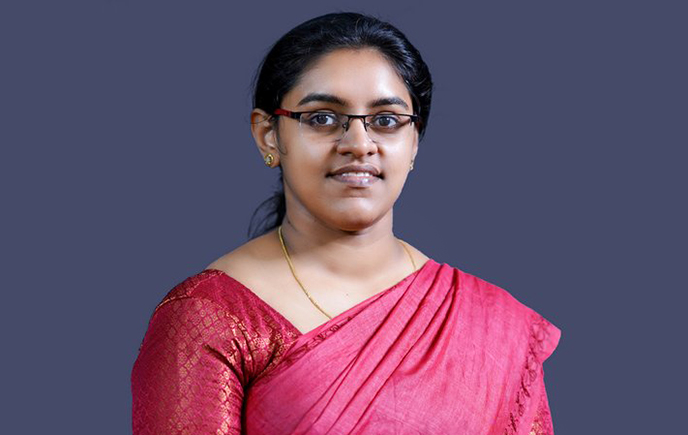 Dr. Lynette Beena Mathai
Lecturer
More Details