Periodontology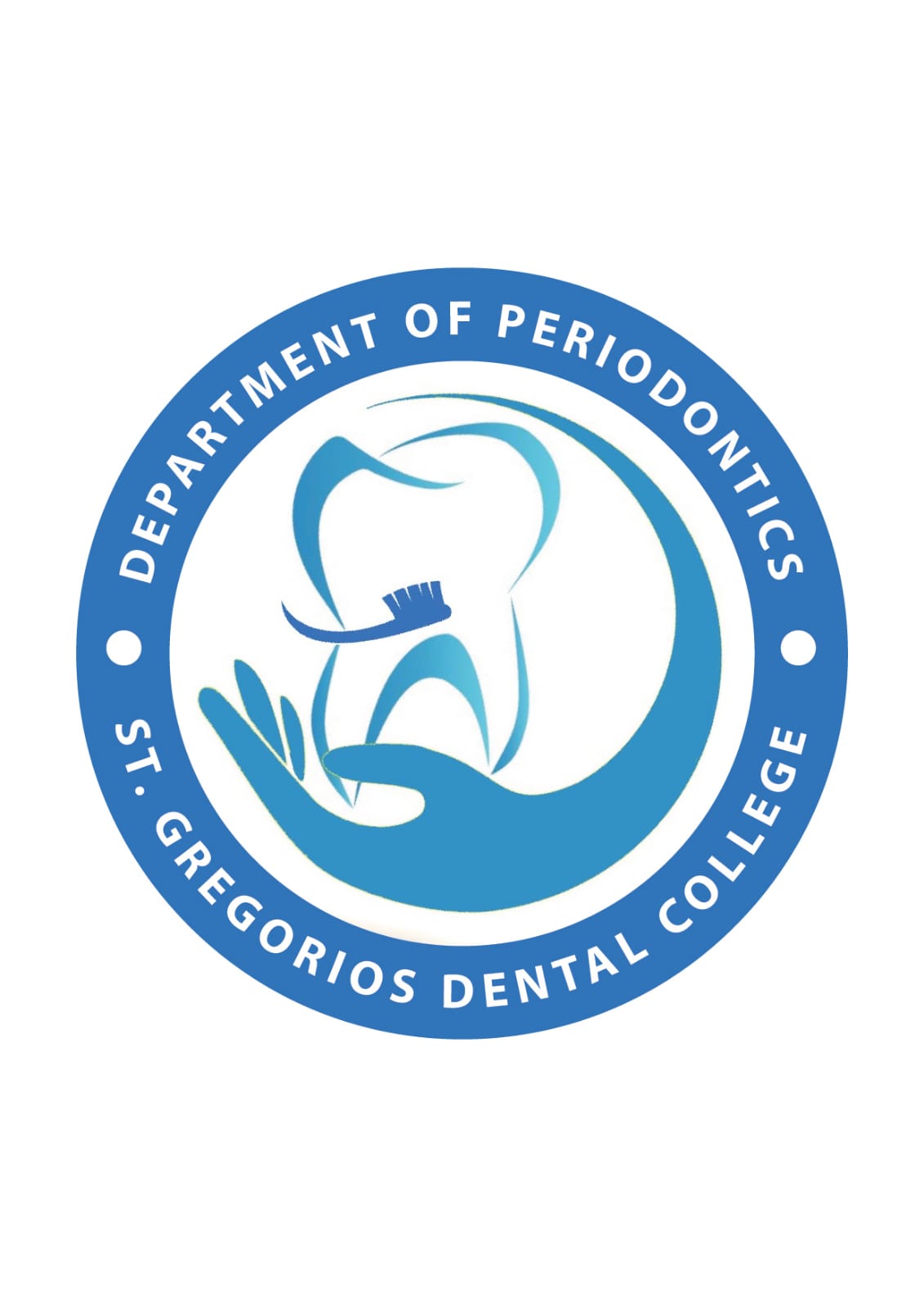 OVERVIEW
Department of Periodontics deals with treatment of problems associated with gums. Training program includes both theory and clinical training hours in which a thorough knowledge of basic periodontal tissues and management of diseases of the supporting tissues of the teeth are included.  Various non-surgical procedures done in the department include oral prophylaxis and tooth polishing, root planning, splinting, local drug delivery and abscess drainage. Surgical procedures done include flap surgeries, mucogingival surgeries for root coverage, gingival depigmentation, crown lengthening procedures for esthetic and prosthetic purpose and bone regenerative procedures using bone grafts and guided tissue regeneration membranes. The department is also equipped with an electrocautery unit and centrifuge for procuring platelet rich fibrin, enabling superior patient care.
Vision
• To be a center of excellence for integrated learning and sound clinical practices.
Mission
The Department aspires to,
• Undertake a comprehensive approach in teaching learning and to achieve highest level of knowledge and clinical competency in the specialty.

• Have a compassionate approach and provide quality assurance in patient management.
---
Faculties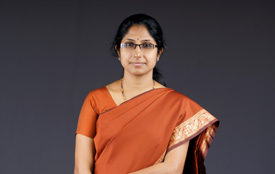 Dr. Anila S
Professor and Head of Department
More Details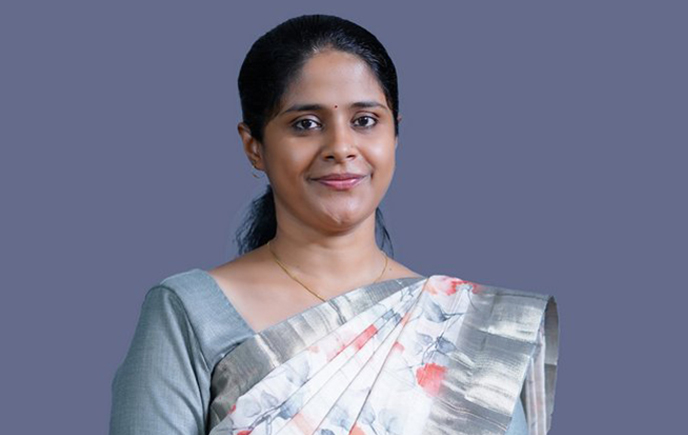 Dr. Annie V Issac
Reader
More Details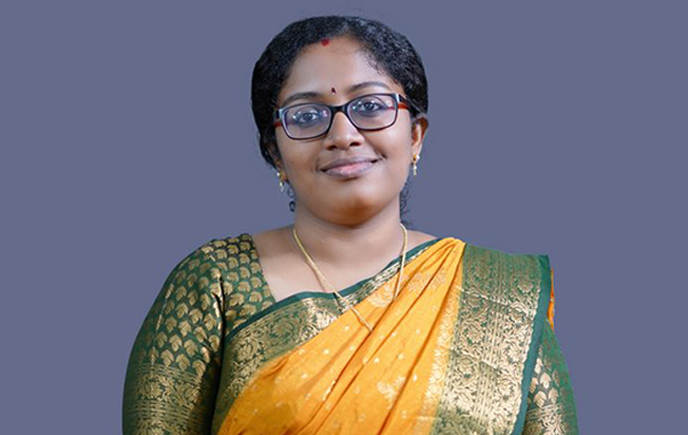 Dr. Veena Venugopal
Senior Lecturer
More Details