Public health dentistry
OVERVIEW
The key tasks of this department are to provide quality dental care, to spread oral health awareness and to motivate people to adopt oral hygiene measures. Our department is well established with 8 dental chairs and necessary facilities for the undergraduate training programme. We have a dental museum in the department. Tobacco counseling is usually carried out in our tobacco cessation clinic.
Regularly we conduct screening and treatment camps in association with schools, IDA, NGO's, voluntary organizations and local clubs.
In order to provide free dental services to rural people, we have a well equipped mobile dental van. We have 2 satellite clinics providing quality dental services.
---
Faculties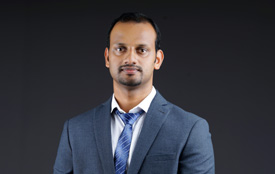 Dr. Kiran Mathai
Reader
More Details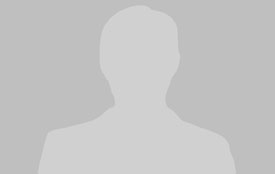 Dr. Mariya Poal
Tutor
More Details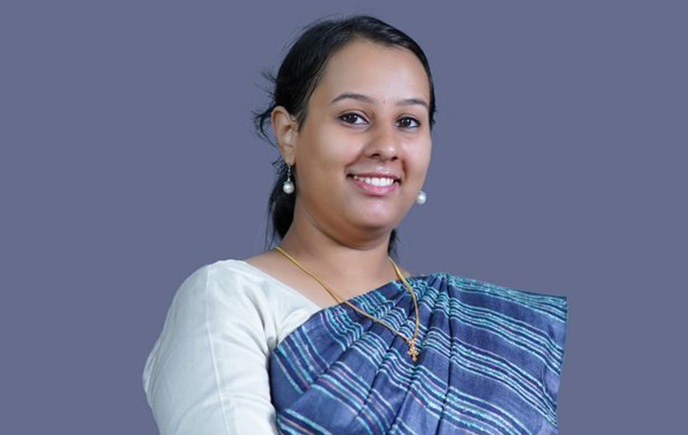 Dr. Evelyn Sara George
Tutor
More Details